Discover the beauty of life
Sunshine, are you ready to release the bitter taste of stress and its side effects?

When we realize that healing and fulfillment find their roots internally rather than externally, we awaken our full potential. 
To help you get there is my intention. 
With love, 
Franzi
About 80% of all health issues are stress related. What if I tell you that the harm stress is doing to you, manifesting in forms of physical or psychological diseases such as tinnitus, eating disorders, obesity, depression, can be avoided? When human beings are in a state of stress their brain starts to work incoherently and so does the heart. The brain is subdivided into different areas, and if these areas stop synchronizing with each other we shift into a state of imbalance. It's only a matter of time for diseases to show up. Diseases are the body's way of telling us: "hey, something you're thinking or doing doesn't serve me. Please find out what it is & change it." It is when our heart and our brain work in perfect harmony when healing takes place.
Release stress. Learn to accept & love yourself. 
which yoga style suits my needs?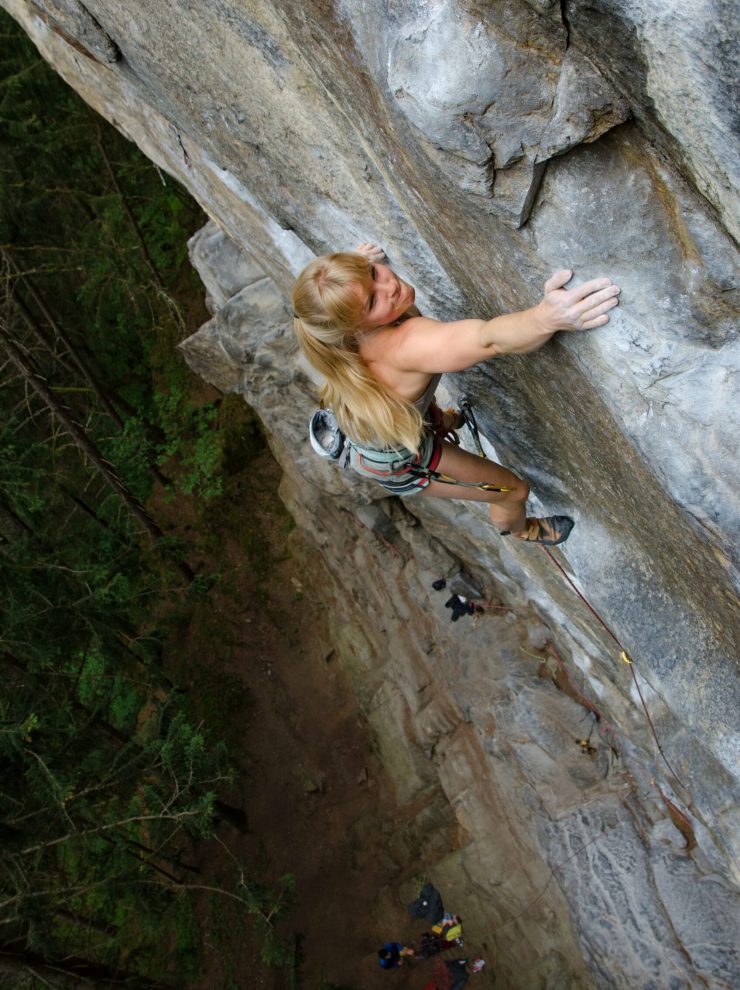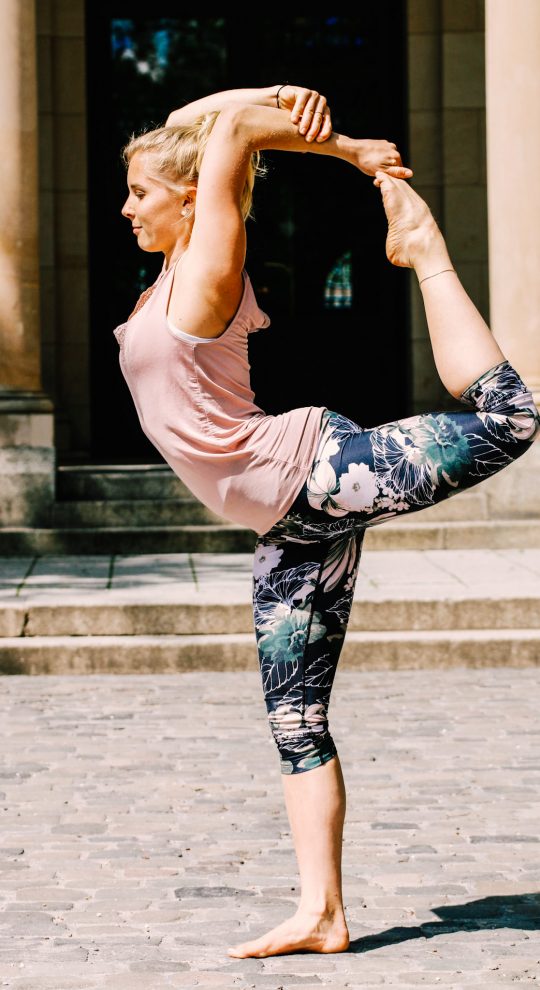 Be adventurous. Learn how to climb or improve your skills based on personalized coaching.
Find healing with the ancient Japanese energy healing technique that guides you into a deep meditative state to support restoration.
Spiritual Guidance & Holistic Life Coaching. Reach your goals with effortless ease.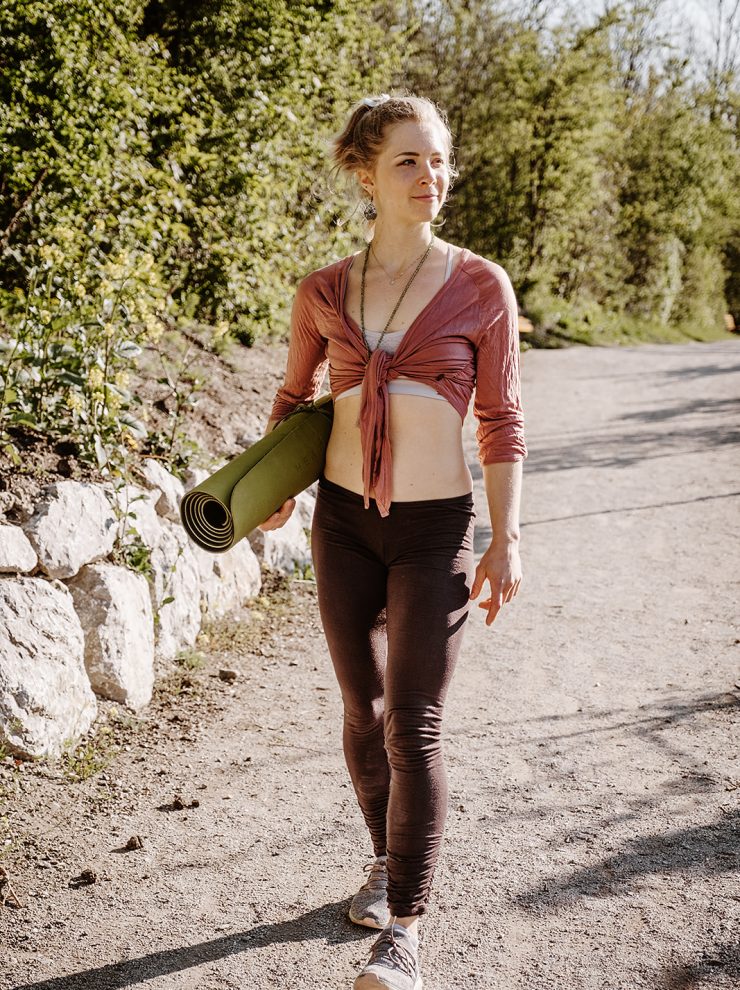 Franzi helped me develop my confidence in hand balancing w/ her positive affirmations and never-changing kind attitude. One of my favorite yoga instructors ever x Best of the best
I had a one on one session with Franzi and she created a whole plan specifically designed for my areas of strength and areas that needed more love. Not only did Franzi give me valuable information on the body and advice for my personal practice but also learned things I can take into my own classes and the awareness to be a better teacher. Franzi's one on one is one of the best things I have done that has helped my practice flourish. I would highly recommend her workshops, events or one-on-ones if you're serious about your practice.
I love Franziska's classes, she is one of the best teachers & highly experienced. She knows the right techniques in yoga of how to balance the body and relax the mind.. her teachings are highly recommended!
We've been learning to climb with Franzi since February and have also started doing some yoga with her. She is the most amazing teacher. She's an absolute ray of sunshine. She is always so calm and encouraging, even when I get the exercises wrong. Her yoga & climbing retreats are so much fun and I can't wait for the next one. I couldn't recommend her highly enough whether you want a climbing instructor or a yoga teacher - or both!
Franzi is the best yoga teacher I've ever seen. She is the most friendly, happy and well balanced person I've met so far. I learnt a lot from her.
"Franzi's Yoga Kurs hat mir sehr gut gefallen! Vor allem, dass sie sich am Anfang und Ende immer Zeit genommen hat für die anderen Aspekte vom Yoga mit Meditation und Atemübungen. Fand ich voll super und wichtig, hat die Übungen abgerundet."
🤩🤩 amazing instructions and amazing Yogi
Thank you, Franziska for your online class. It was brilliant! I felt a few hidden muscles working again 😉 She's a great teacher, she also managed to see my posture and check it through the screen. Namaste 🙏 Keep safe and healthy xx
Franzi geht stets auf Bedürfnisse ein, wenn jemandem etwas fehlt. Ich glaube ich habe in ihren Stunden noch keine Übung zwei Mal gemacht - einzige Ausnahme: der herabschauende Hund. 😉 Die Stunde vergeht voll schnell und ich fühl mich jedes Mal wie neu danach.
{"slide_show":3,"slide_scroll":1,"dots":"true","arrows":"true","autoplay":"true","autoplay_interval":2000,"speed":300,"loop":"true","design":"design-1"}