The fears we don't face become our limits.
You're looking for a new experience but you have no clue how to start? Great! Let's get you started. While you enjoy learning how to climb, I'll take care of your safety.
You're ready to level up your climbing performance & to get strong and flexible – in body & mind? Great, let's get you started!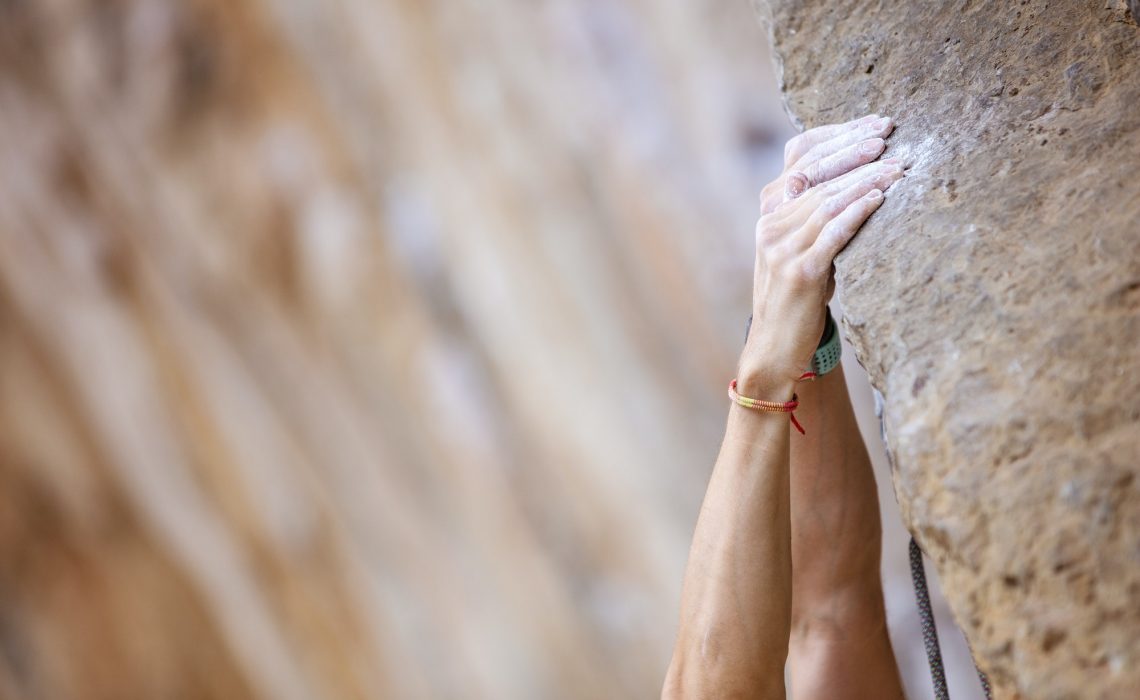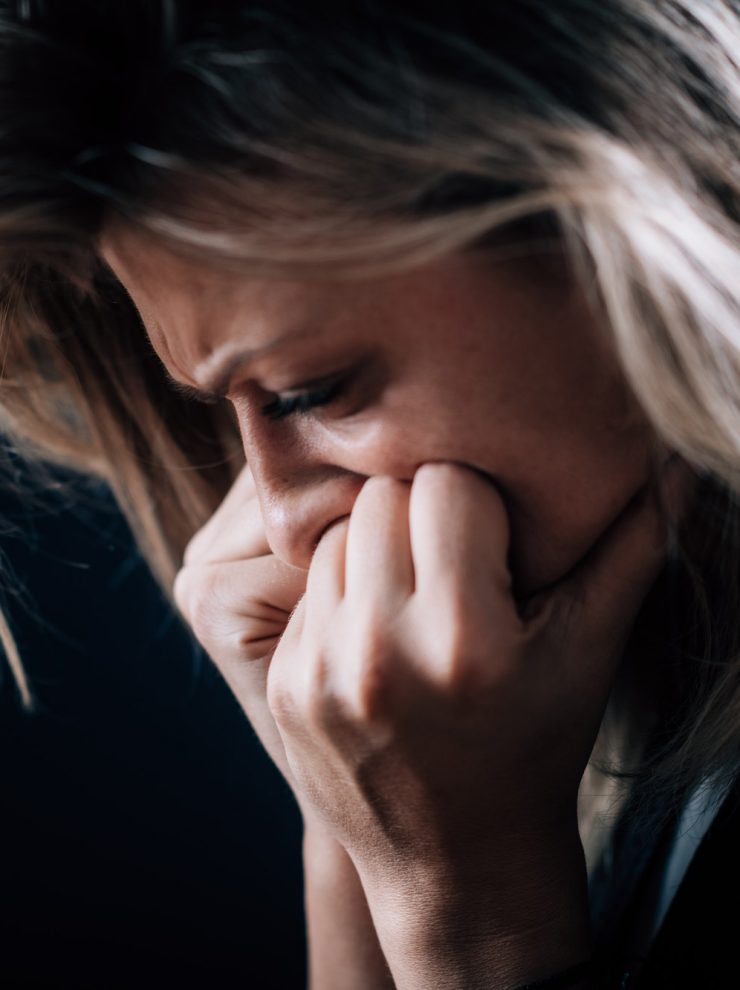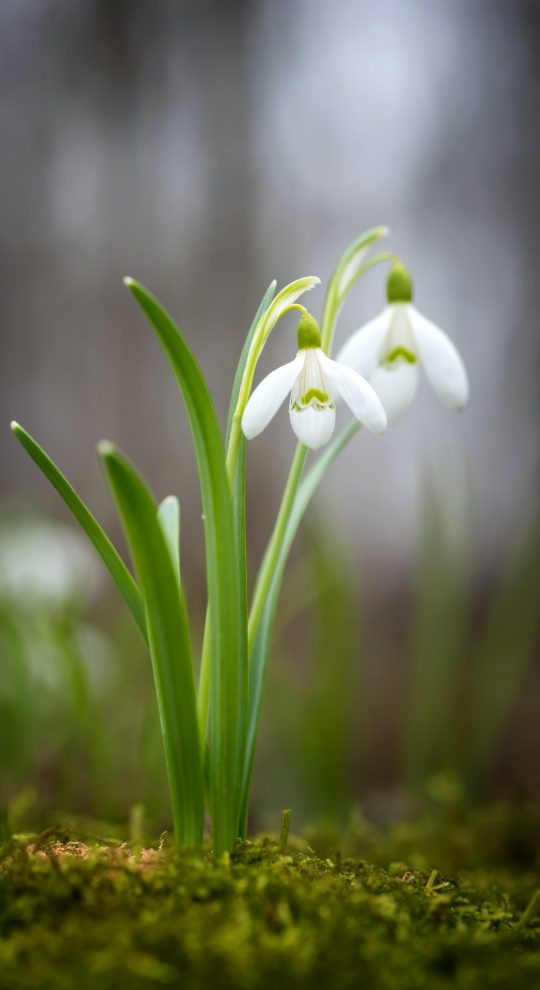 Mental and emotional blockages are typically the root cause of fear. The mixture of Yoga, Meditation and Mental Coaching gives you access to the greatest tools possible to release these inner blockages.
As a kid I witnessed a severe climbing accident. For many years I was terrified to trust anyone but myself. However, over time I learned the tools to release my mental & emotional blockages and I am so proud that I can now say: most of the time I honestly enjoy the fall.
No one needs to suffer from fear while climbing. I believe that every climber deserves to enjoy climbing to the fullest.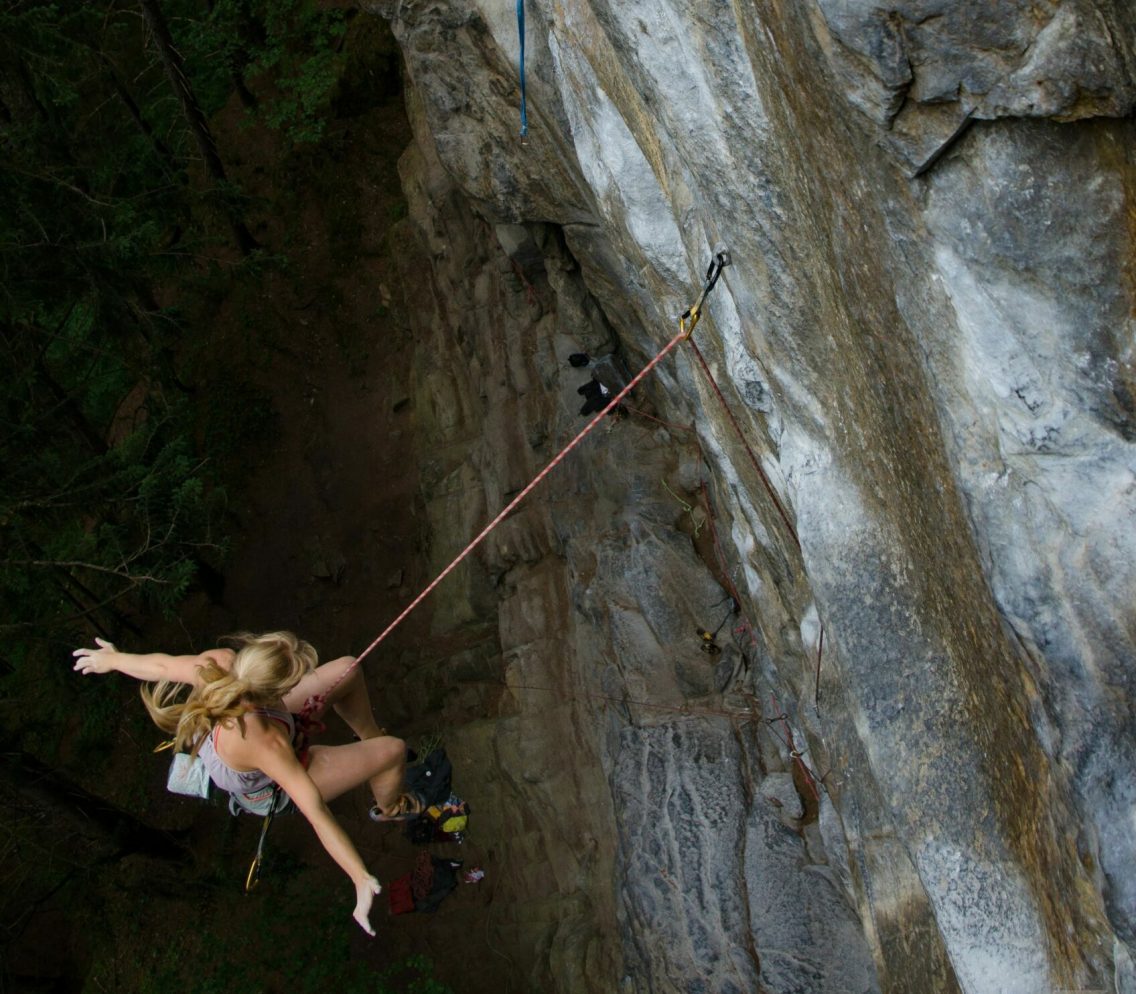 "I breathe in confidence, I exhale fear."
"Faith and fear both demand you believe in something you cannot see. You choose."
Switch your mentality from fear "what if" to faith "even if".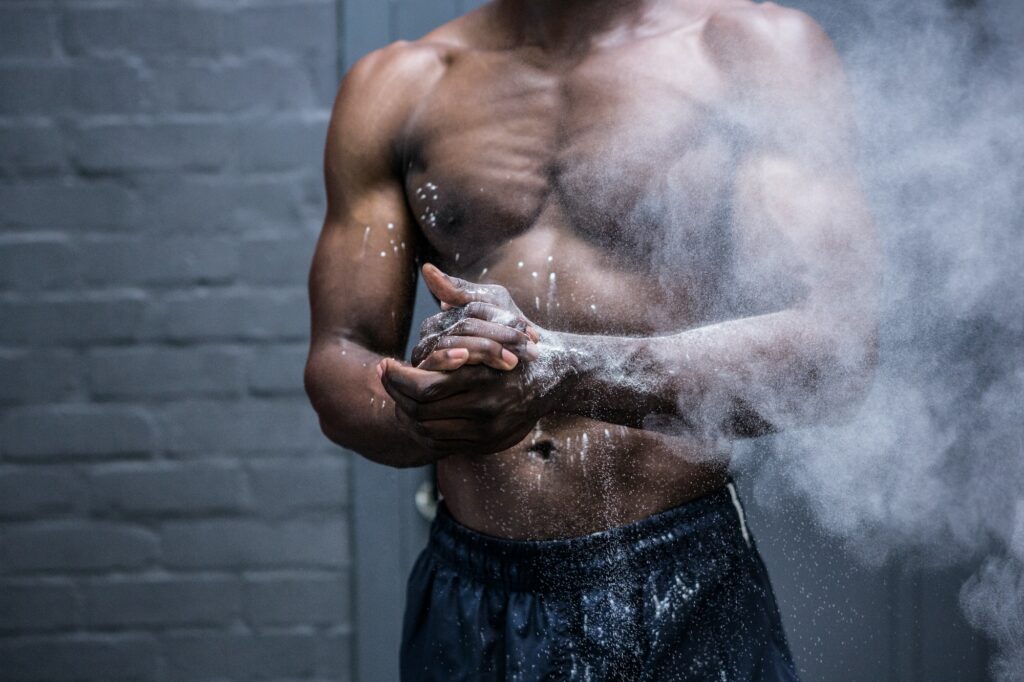 Exchange the words "fear of falling" with "respect of flying" and see the magic happen.
Your safety is my priority
My promise to you is that your safety is my priority. I want you to feel comfortable and I will teach you as long as it takes until you feel ready, until you know by heart what you're doing.