Find out what really matters to you in life & reach your goals.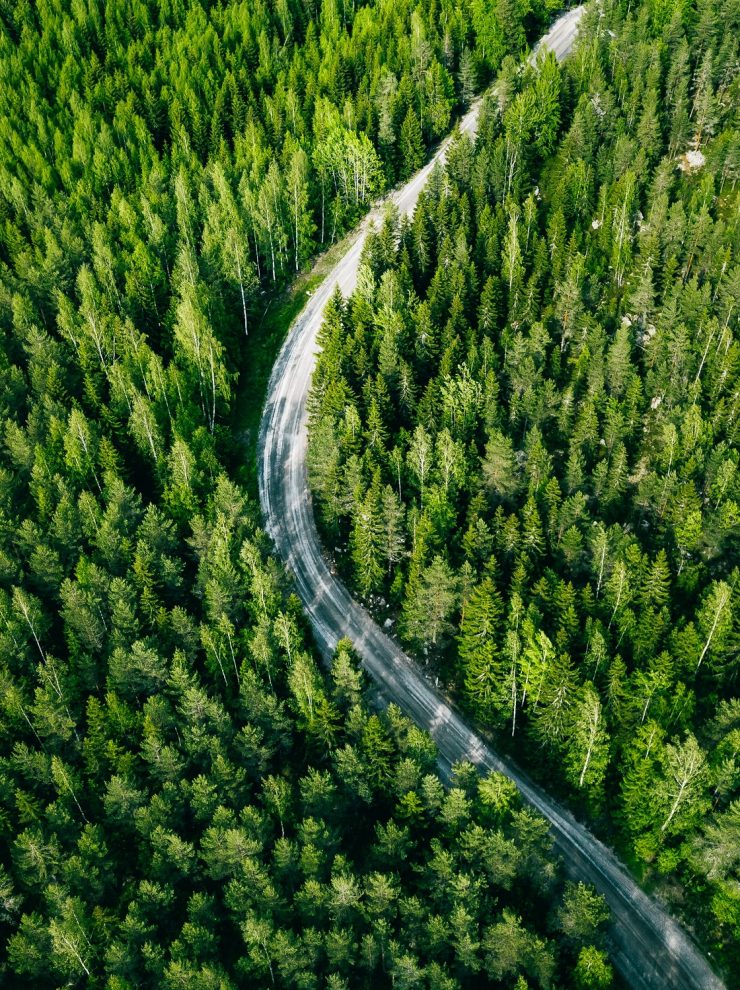 Do you find yourself being scared of the unknown? Unsure where your journey is supposed to take you? Do you need to let go of someone you love or give up the life you've known, placing your feet on new terrain?
Often times we find ourselves being overwhelmed by life's everyday challenges, leaving us feeling depressed, suffering from insomnia, accompanied by a massive lack of energy.
Thrive Rather Than Survive
Let me assure you one thing: you are not alone in this. I felt lost for many years and it wasn't until my late youth, when I discovered the tools to finally learn how to listen & follow my intuition.
Realizing that life can be so dang beautiful, just flowing by itself with effortless ease is an incredible feeling. Guiding you to get there, is my purpose. It's what's making me passionate about my profession as a Spiritual Guide & Mentor. I want to see you thrive rather than survive. I believe that every single one of us deserves to be happy because life is just too short to not enjoy it to its fullest.
Place your hands onto your heart, close your eyes and take a deep breath. Now ask yourself: "If I weren't afraid, I would…"
What did you hear? What did you feel?
Your heart knows the way. ⁠
Learn to listen and follow the given direction.⁠
By learning to
listen to the tender voice within your heart;
trusting your intuition, 
you enable your soul to guide you.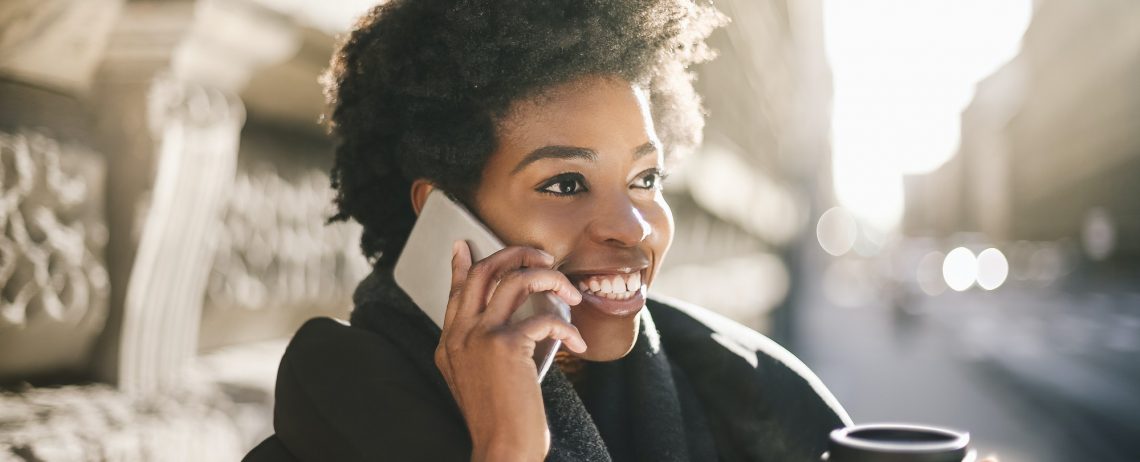 Before we start the journey, we'll have a free get-to-know-each-other introduction call.
After this, you may decide if you wanna put your trust in and work with me.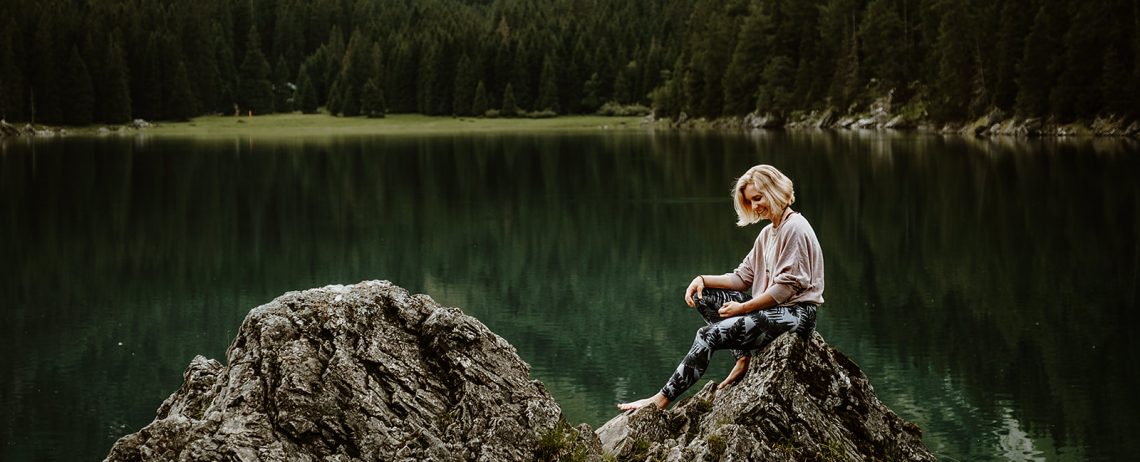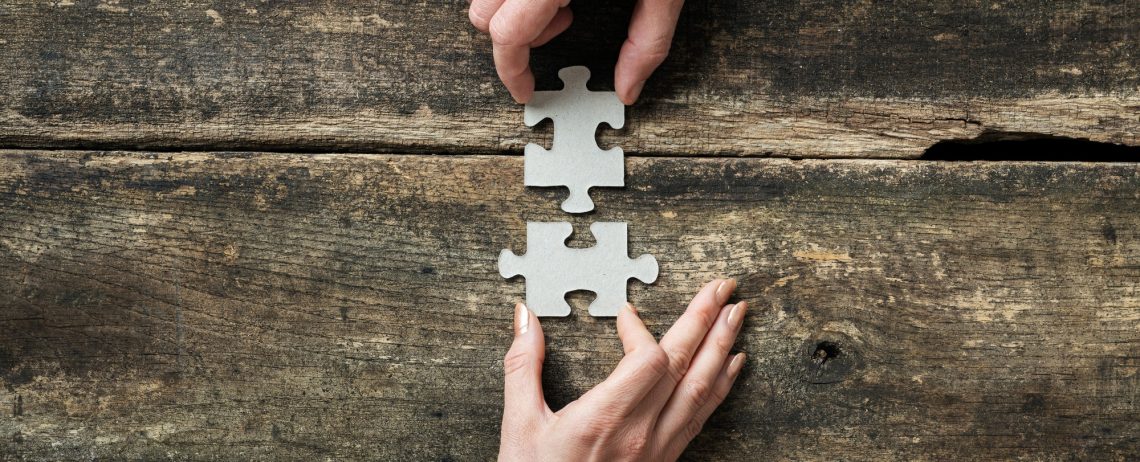 If you find me to be the perfect fit, we'll discuss the details on how many sessions you'd like to take, how often and in which way it would work best for you. This program isn't supposed to put more weight onto your shoulders. It's supposed to lift you up and help you thrive.
Sunshine, are you ready to transform your life?
"From the moment I've met Franziska I sensed her sweet and positive energy. Her yoga/meditation sessions are a reflection of her personality. Gentle yet powerful, Fran has guided me through yoga and meditations where I really can say were transformative. Dedicated and full of passion, I am really happy to have Franziska as a teacher."