The Root Chakra
The earth element is associated with the Muladhara Chakra, the Root Chakra.
The element earth stands for stability, loyalty and safety. It's blocked by missing one or – even worse – more of those qualities. So if you're fighting for survival (it doesn't matter if it's real or if it happens in your mind "only") or if you are ineffably scared of change in general, most likely your Root Chakra isn't working as it is supposed to be.
A well functioning Root Chakra allows us to feel safe and secure. It is located right in between the Anus and the Genitals, you can find it by a gentle squeeze of the pelvic floor and the anal area. (Imagine that you reeeeally need to use the bathroom but there is no way you can do it right now)
Grounding Practices – Connect With Mother Earth
There are many different grounding practices to experiment with in times of stress, overwhelm or if you feel out of focus. However, here are some of my favorites:
1. Spend Time Outdoors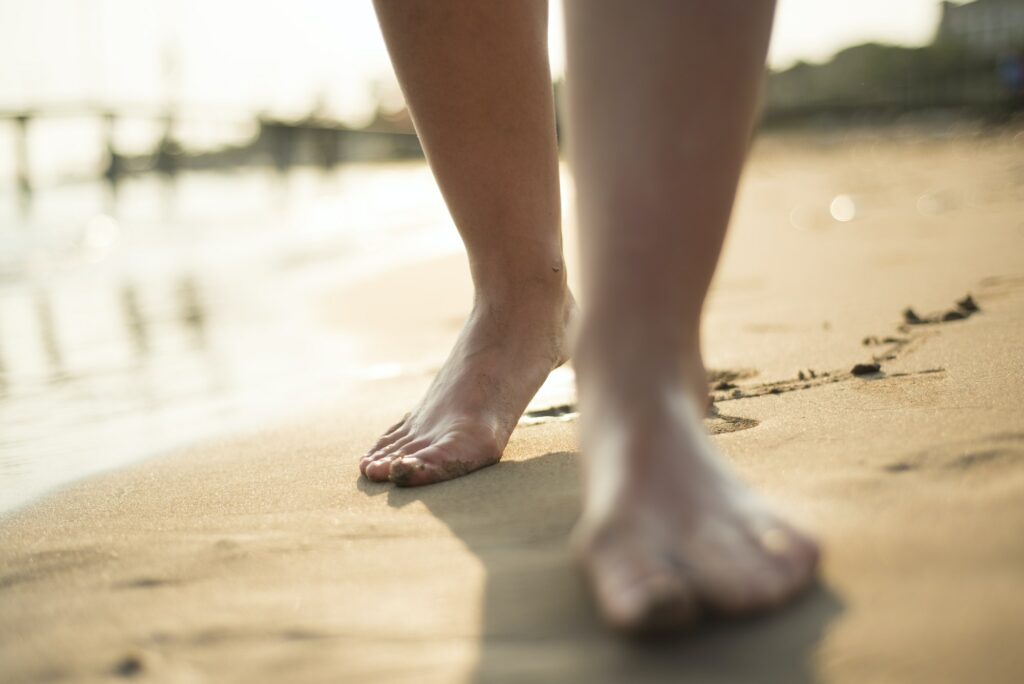 If you can, enjoy being in nature barefoot – it makes all of the difference. Not only strengthens and stretches walking barefoot the muscles, tendons and ligaments in your feet, ankles and calves. It's also a reflexology session for free! 😉
2. Invite The Earth Element Into Your Diet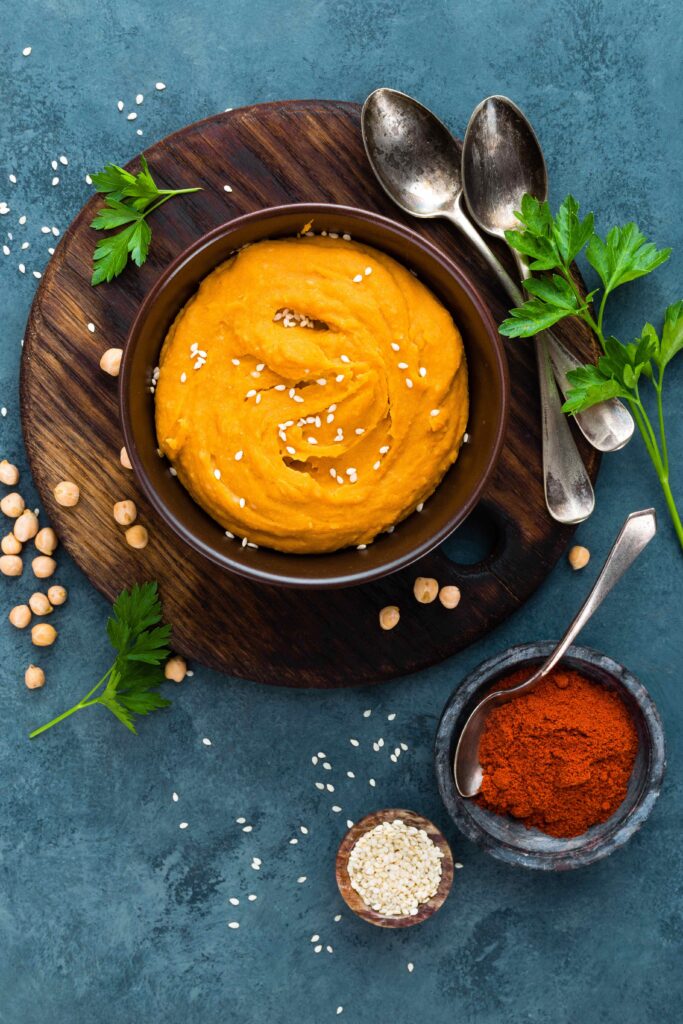 Incorporate the earth element into your daily diet by eating grounding food such as root vegetables like (sweet) potatoes, carrots and beets. Literally, everything that comes directly from the ground.
3. Practice Yoga Flows That Focus On Grounding
Explore the magic of Yoga. A specific Yoga flow which focuses on the earth element will lead you through different Asanas that help you explore your connection with Mother Earth.
If you're already familiar with some of yogic practices, you might wanna consider adding some of the following into your daily routine:
Breathing techniques: Ujjayi Breath (the victorious breath)
Asana: Malasana, Tree Pose, Warrior II, Goddess Pose, (Supta) Baddha Konasana
Mudra: Kali Mudra to symbolize fearlessness and increase inner strength
4. Grounding Focused Meditations
The earth is a great resource to load up your batteries. By drawing up its life force, Prana, you'll be left feeling rejuvenated, revitalized and restored.
For advanced meditation practitioners a mantra meditation might be the perfect fit. Make yourself comfortable and meditate to the mantra "LAM" on every exhalation.
To those of you who're not having a regular meditation just yet and need a little more guidance the Podcast "Peace within" might be just what you were looking for. You'll find a guided meditation focusing on grounding yourself and connecting to the earth element here:
Get comfortable and tune in!